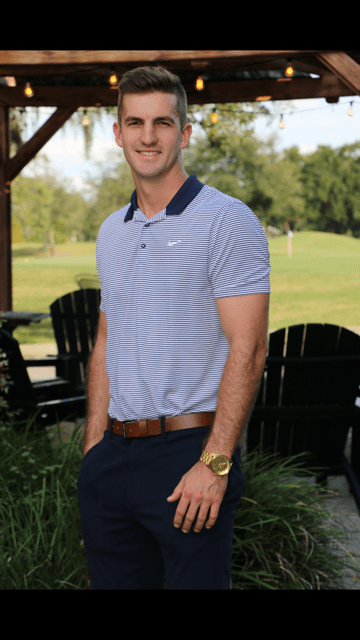 Realtor | Armel Real Estate
Armel Real Estate
1101 Miranda Lane Suite 131
Kissimmee, FL 34741
Email Phone: 407.509.3812 Fax: 407.540.943

About Jesse
Jesse Thomas McNinch, a State of Florida accredited realtor, was born in upstate New York and has lived in the Central Florida area since 1997. Jesse is a passionate, savvy, driven young man with a knack for negotiation and attention to detail. Jesse shares his time as a Firefighter EMT with the City of Orlando. His passion for serving others and his ability to calmly make quick decisions under pressure are imperative in the fire service. These traits allow him to confidently assist his clients through every phase of a transaction, and do so with utmost integrity.
Jesse comes from a family of entrepreneurs and was exposed to real estate at a young age. His Great Grandfather, James Thomas McNinch of Belmont, a dairy farmer turned real estate broker, was one of the top brokers in the tri-county area at the time. He owned and managed multiple apartment buildings as well as single family homes. He also developed a subdivision, McNinch lane. He was a fair and trusted business man who heavily influenced Jesse in his early years.
While Jesse undertakes every real estate transaction with a full head of steam, he specializes in multifamily investment properties. As an owner of income producing property, he understands the importance of due diligence, hard work and the attention to detail necessary when managing any real estate transaction. Jesse is firm in his belief that real estate is one of the best investment vehicles available today.
Selling? Buying? Interested in investing? Give him a call. From first time home buyers to seasoned investors, Jesse loves talking real estate and takes great pride in helping others achieve their real estate goals. Allow Jesse to patiently walk you through the process and rest assured he is working day and night to make your real estate experience as stress free and rewarding as humanly possible.