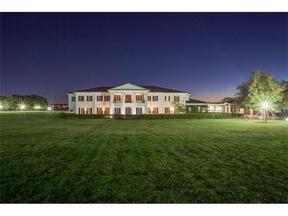 Windermere Real Estate
Discover the greater Orlando, FL area with the team of experts at Armel Real Estate! They will help you find the perfect property in one of the populating surrounding areas. Select a property type below to search the latest listings for sale in Windermere, FL.
If you have any questions or would like more information about a property, contact us.